Professional Power washing For your Home
Regularly scheduled pressure washing can extend the life of your home's exterior. ProElite can remove the dirt and grime of rough winters or years of neglect from your sidewalks and house siding. Our professionals can clean up your home's exterior without damaging your home or landscaping.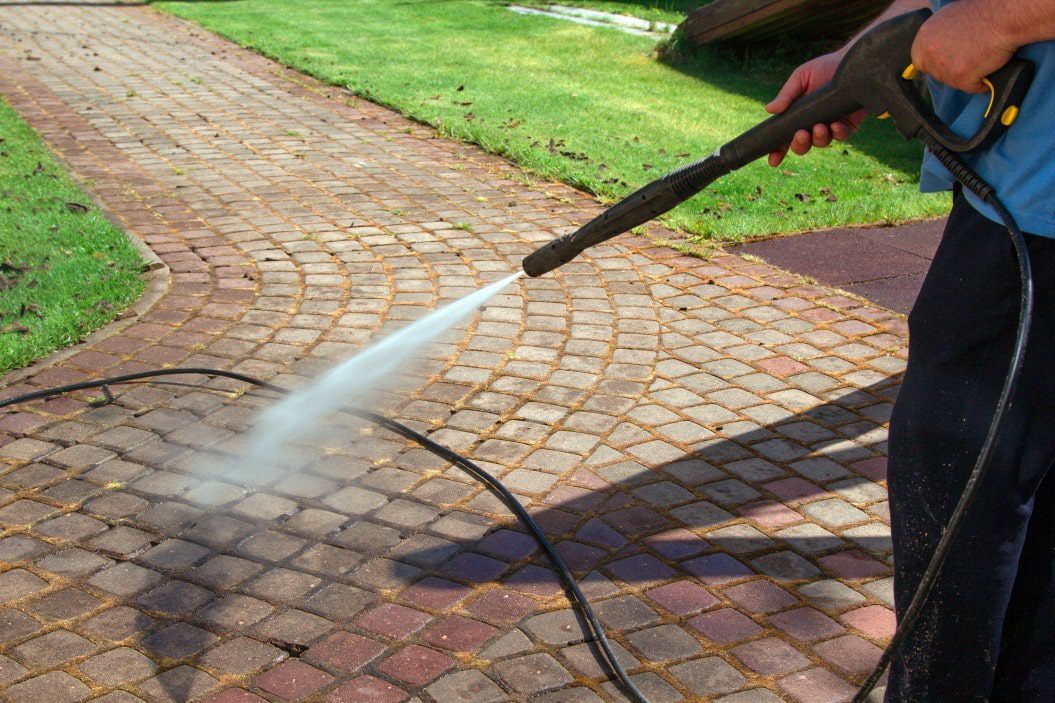 Ready to Have your windows professionally Cleaned?
We offer residential & commercial window cleaning services. Fill out our form below and get an instant quote today.