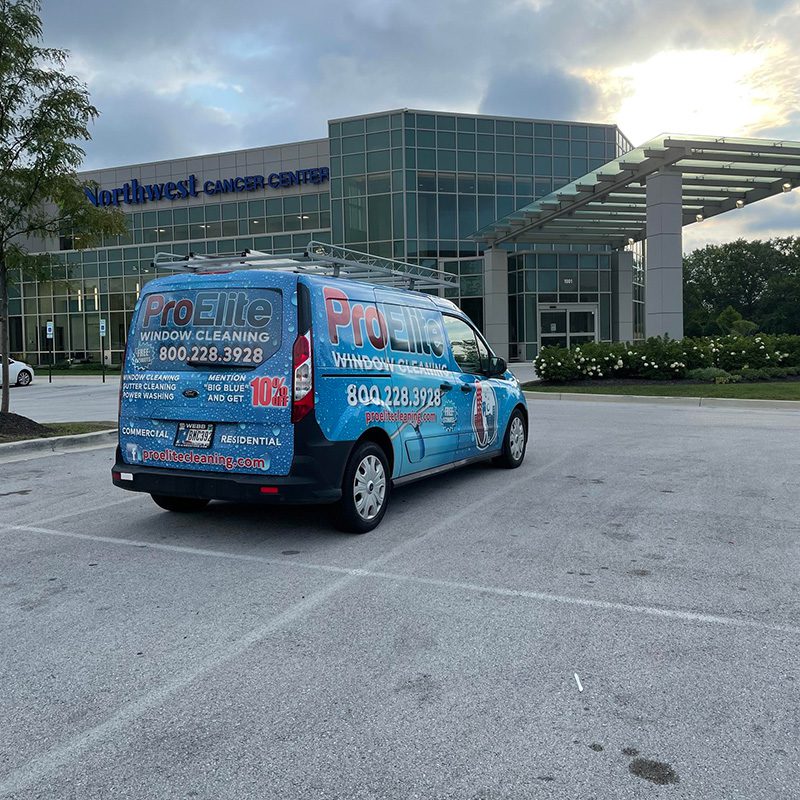 Honesty, integrity & experience
ProElite is a family-owned and operated cleaning business specializing in window cleaning, gutter cleaning, and pressure washing. We provide professional and affordable services that are not only meant to leave an impact on your home or business but on your life as well.
Our goal is to leave a positive impact on the lives of our partners while providing professional services to commercial and residential properties.
Ready to Have your windows professionally Cleaned?
We offer residential & commercial window cleaning services. Fill out our form below and get an instant quote today.