Professional Gutter Cleaning For your Home
Properly cleaned gutters help prevent costly repairs to your home down the line. Water, dirt, and leaves that pile up in your gutters can lead to rot forming on your roof. Our team at ProElite takes care of the dirty, grueling work of gutter cleaning for you. Trust us to keep your gutters clean and your home in pristine condition for as long as possible.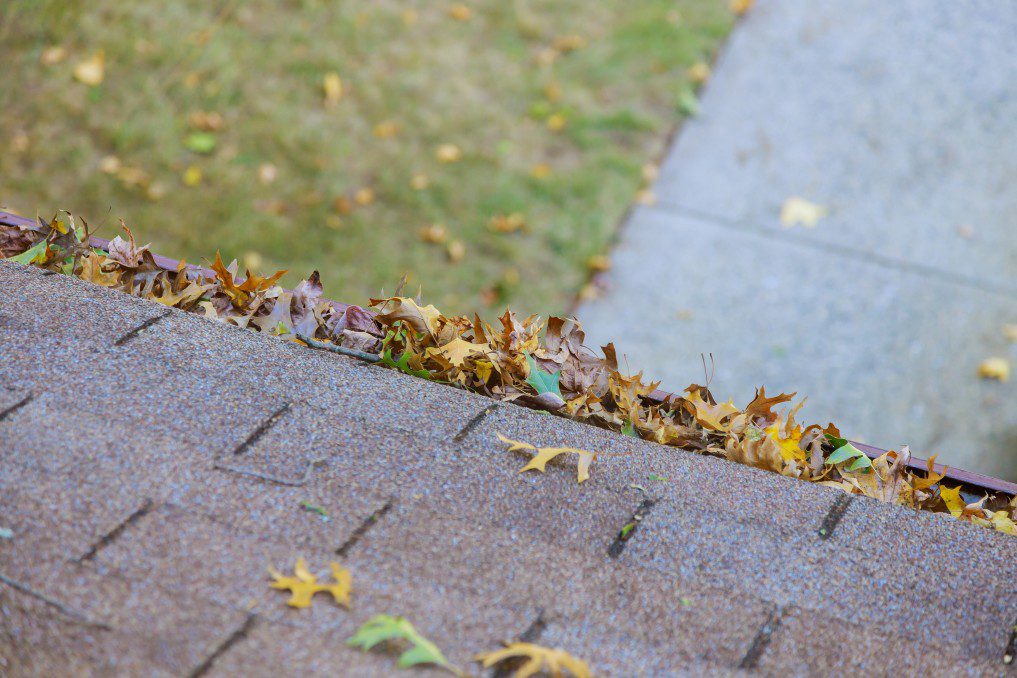 Ready to Have your windows professionally Cleaned?
We offer residential & commercial window cleaning services. Fill out our form below and get an instant quote today.